Are you a current or aspiring entrepreneur, inventor, or business leader?
We invite you to join us Apr 23 for the lunch that packs a tech biz punch
The Rise of Women Inventors
building bridges for business growth
April 23, 2019 - 12:00 Noon at the Leonardo
Director Molly Kocialski
Rocky Mountain Regional US Patent & Trademark Office
Sara Jones
CEO InclusionPro
Terrece Pearman
IP Director Medic.life
Sheryl Hohle
Founder DCG Consulting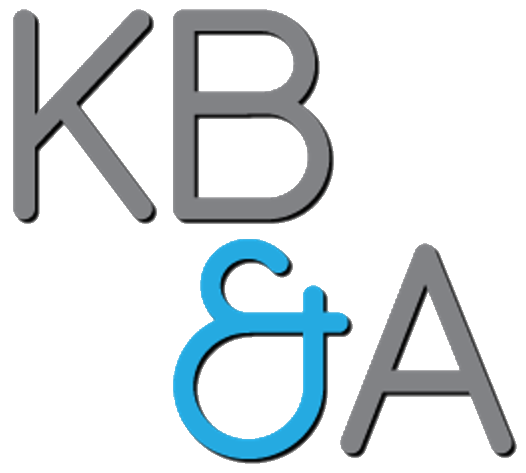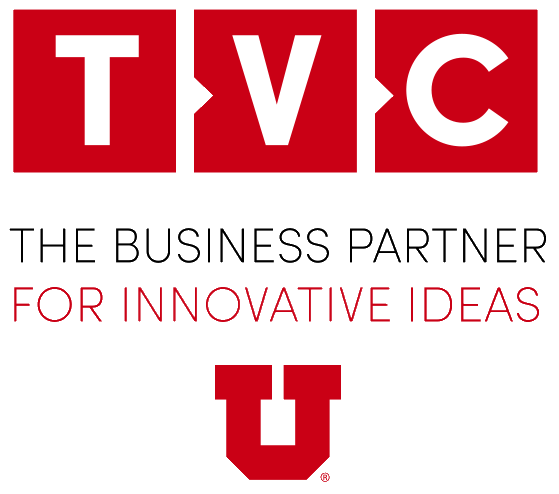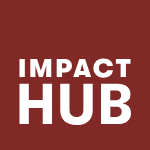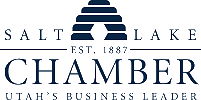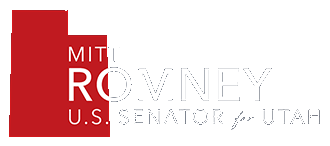 Click above to register
Registration and lunch are free but seating is limited so register now.
*registered attendees can tour The Leonardo exhibitions following the event!
---
You'll have the opportunity to hear and ask questions to our keynote speaker
Molly Kocialski
Director Rocky Mountain Regional U.S. Patent & Trademark Office
Molly will discuss the tremendous contributions of women inventors and the eye-opening findings of a recent US Patent Office Study "Progress and Potential A profile of women inventors on U.S. patents" and how understanding the collaborative and visionary approaches of successful women inventors in obtaining and using patents can be inspiring for all entrepreneurs, business leaders, and inventors.
---